Ultra thin, ceiling recessed LED downlights with symmetrical light distribution on a wide beam. A sanded glass diffuser ensures a uniform light distribution. Very low installation depth required. Round frame.
Features:
Body Aluminum
Frame AISI 316L Stainless Steel
Protective glass PC
Color temperature 3000K
*Note : Driver not included. CSL
Specifications:
Housing Finish/Material Aluminum
Certifications & Compliance CE-EMC, ETL, ROHS
Integrated Switch No
Lifetime Hours 50,000 hrs
Class Class III
Dimmer Compatibility CLL-CH1-Na
Cut-out Dimensions 2 1/8" (55mm)
Trim Ring (Bezel) Dimensions 2 13/16" (72mm) dia x 3/16" (6mm) bezel height
Beam Angle 93
Halogen Equivalency
Input Voltage 10-30VDC
Warranty 5 years
Power Consumption 6W
Lens Material Sanded glass
Recessed Depth 5/8" (16mm)
Ingress Protection IP65 (front face only)
Luminous Flux 328 lms
Driver Integrated
Install Location Ceilings (interior)
Color Rendering Index (CRI) 80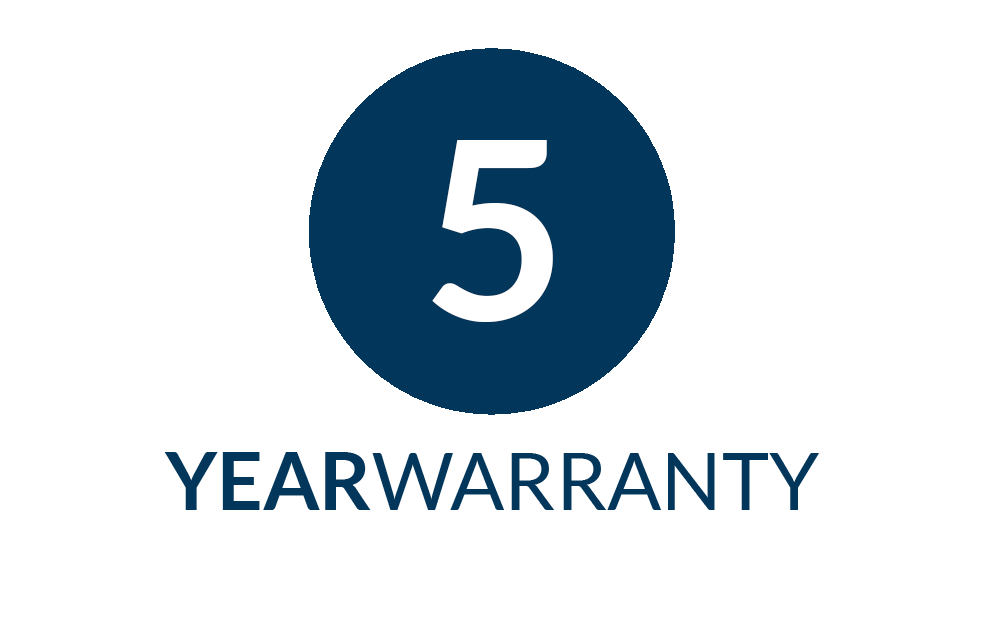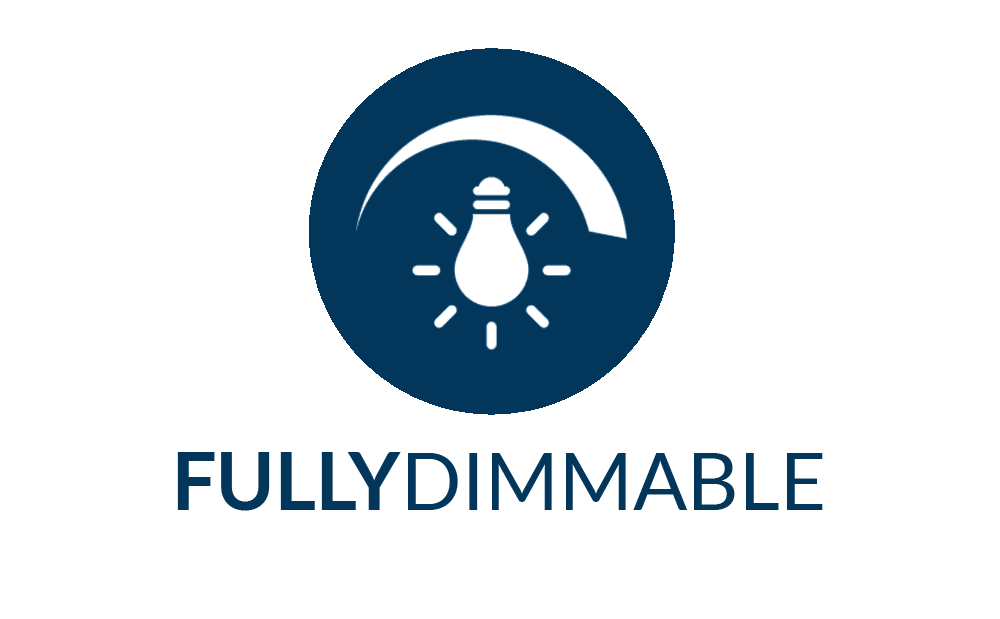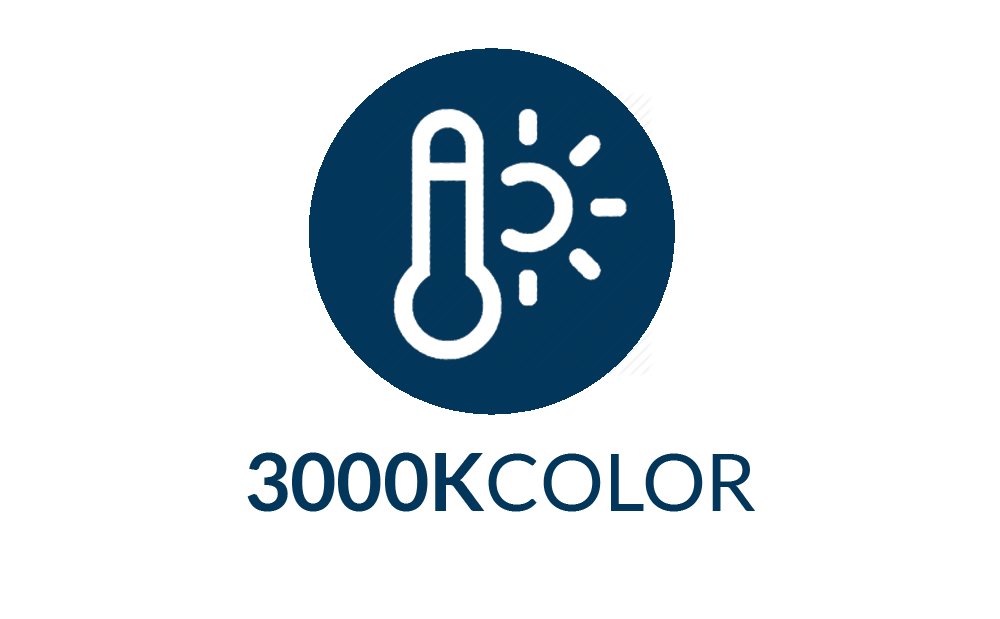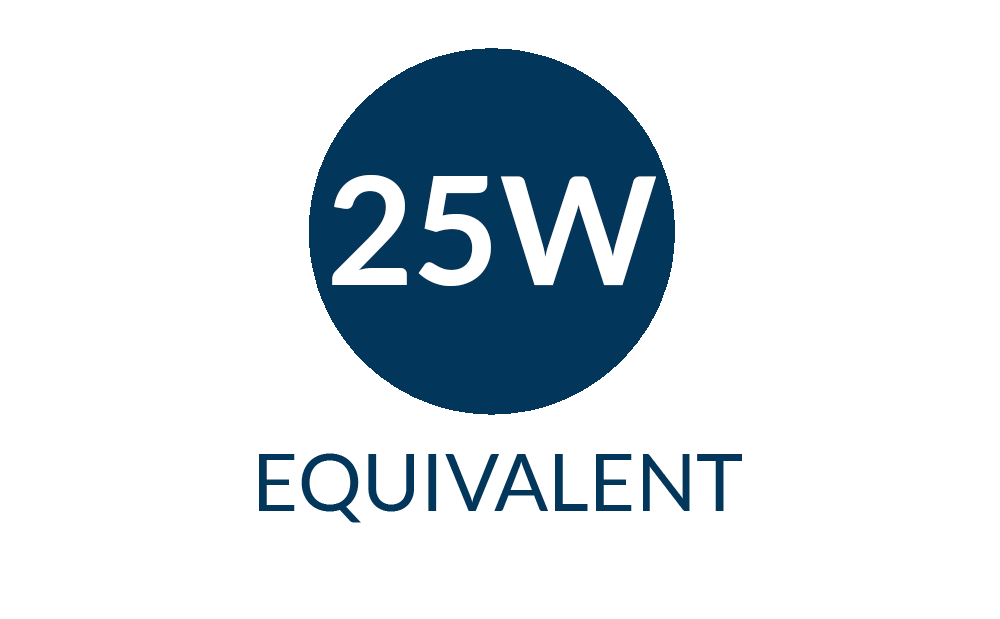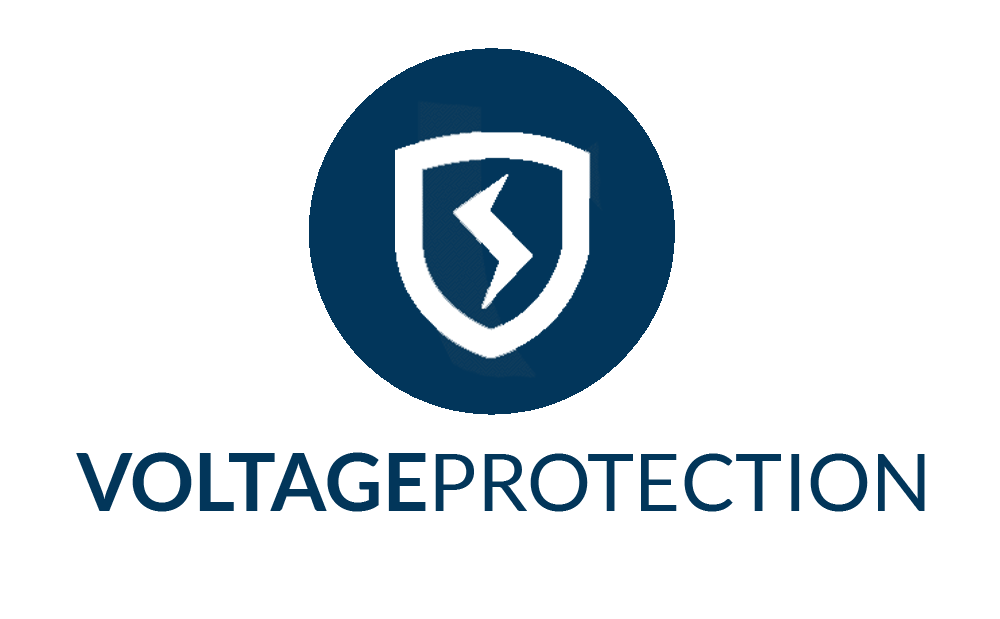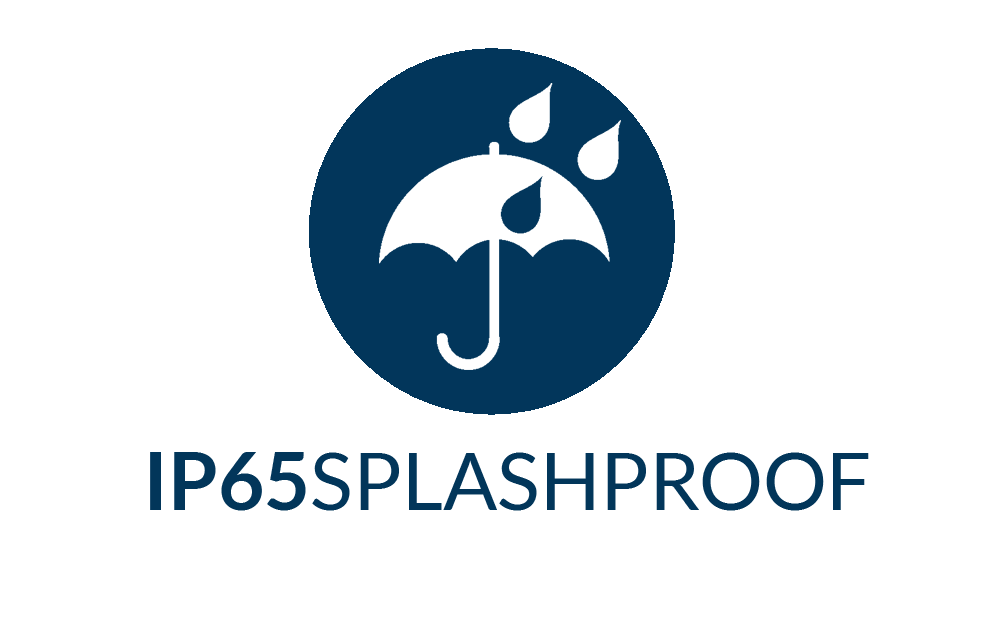 Imtra products are backed by some of the best warranties in the business, and each product group comes with its own warranty guidelines. Complete written warranties are available upon request by contacting Imtra. To request warranty consideration, call Imtra at (508) 995-7000. To expedite the procedure, please have the following information available: Product type Serial number Date of purchase What type of boat? What year was the boat built? Is the boat new or previously owned? What is the nature of the warranty claim? If a warranty return is recommended, you will be given a Return Authorization Number (RA#). Please send the product back to Imtra following the steps outlined on our Returns Policy page. Upon receipt of the product, our Returns and Service Departments will evaluate the item to determine whether it is covered under warranty or if a replacemenet will need to be ordered. You will be contacted as soon as this determination has been made.