Product Description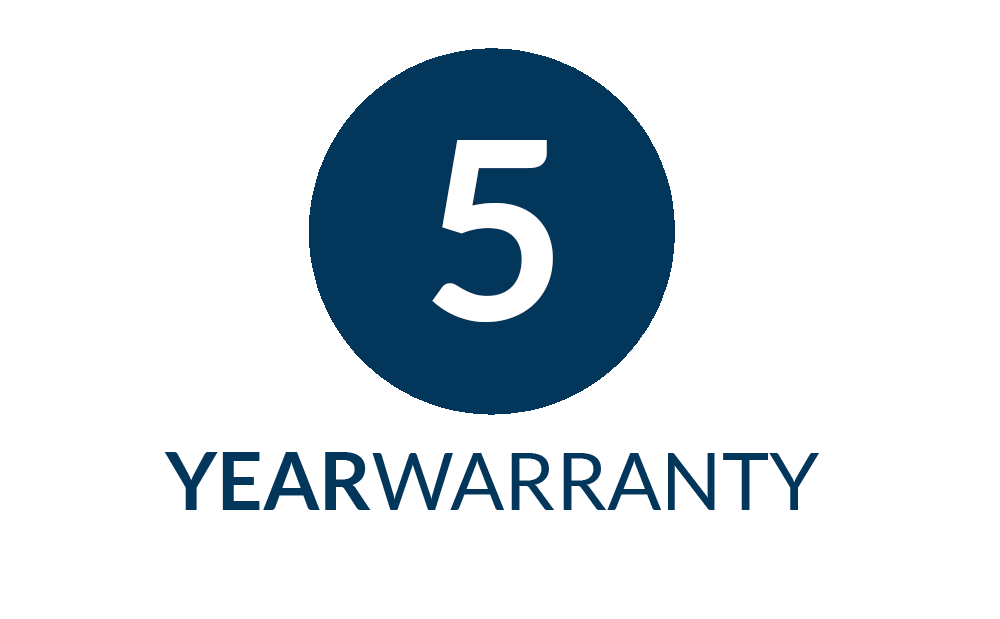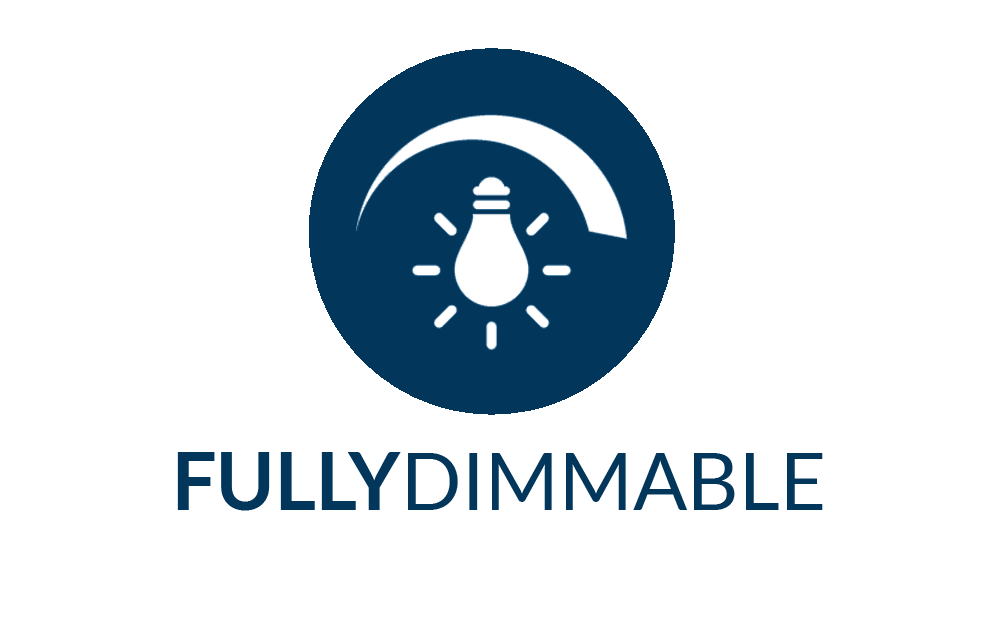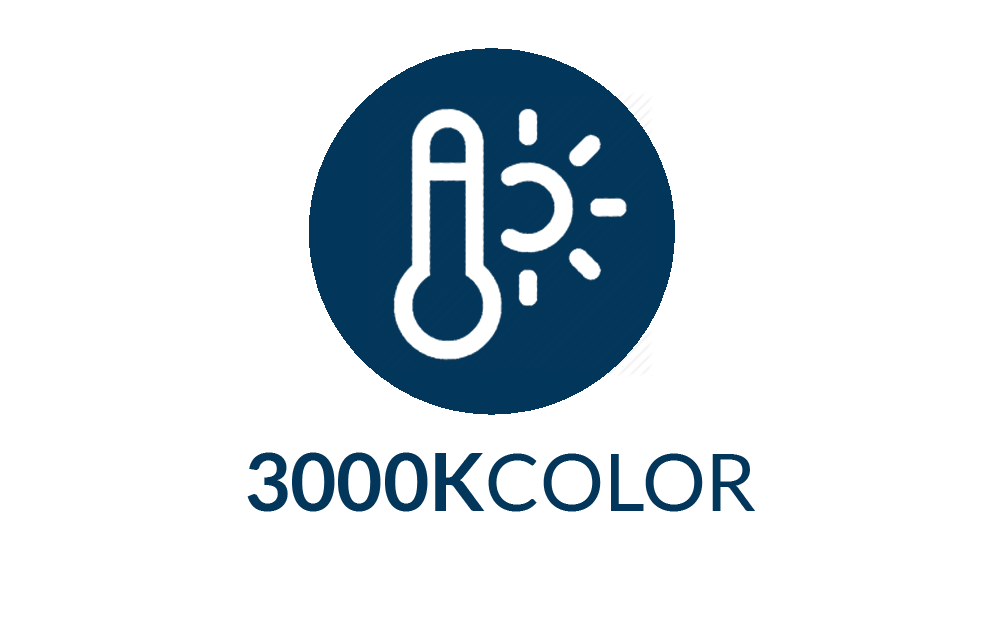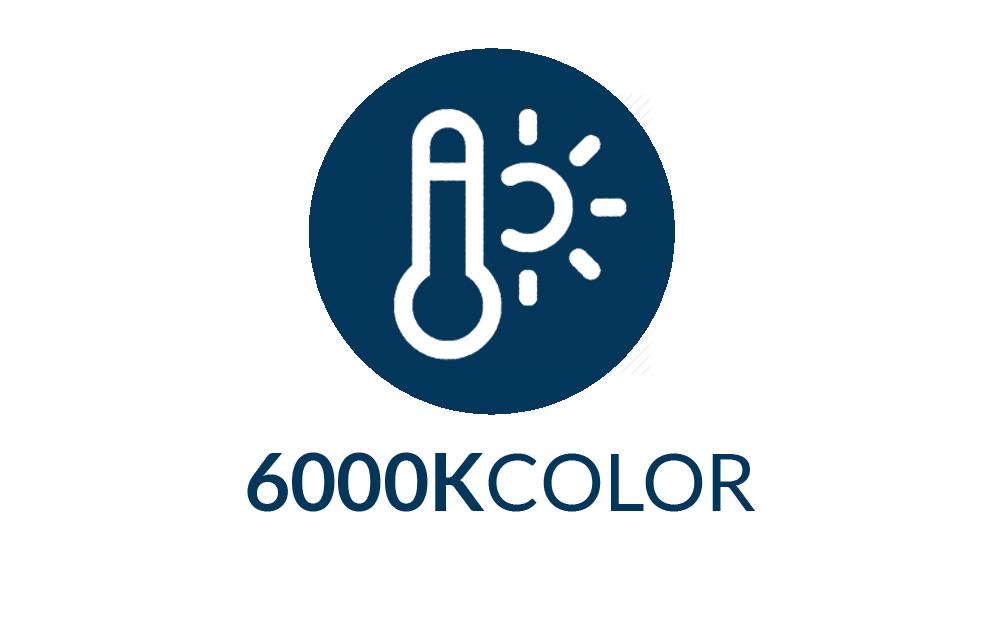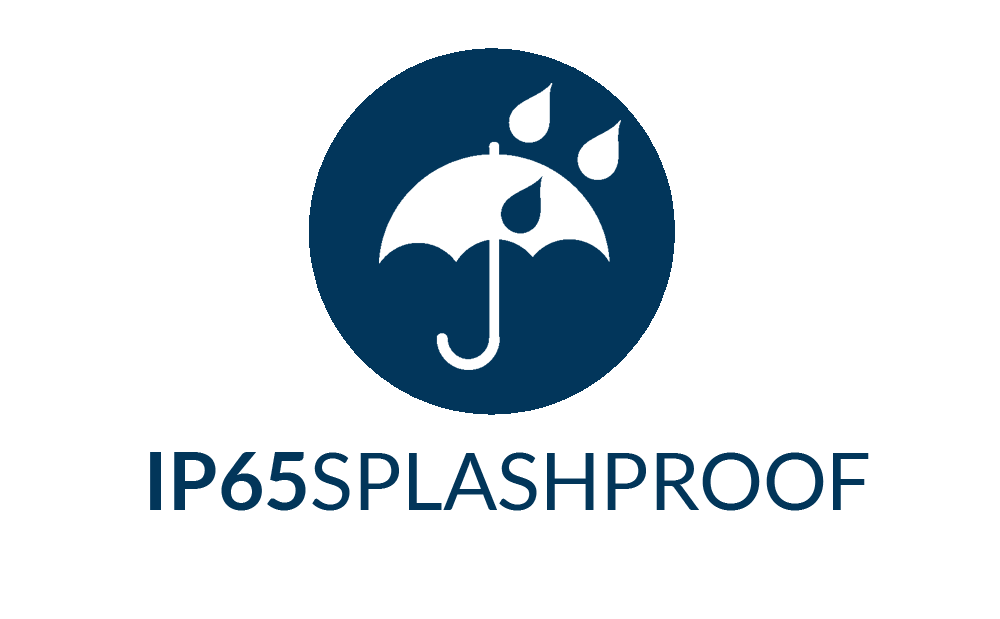 Description
Featuring 4-wire power & dimming, Integrated drive electronics eliminates the need for remote driver installation. Carefully designed optics result in fully blended illumination free of annoying artifacts or distracting hot spots. A robust thermal management system results in maximum life with minimal lumens depreciation over its expected working life (50,000+ hrs). The Hatteras is available in single color options only. Hatteras features a small diameter round bezel and low-profile housing for mounting in shallow depth overheads. Hatteras mounts securely to overhead using just three #4 flathead screws. It is a good choice for general lighting on smaller boats or as undercabinet lighting for any size vessel. Other applications include hard tops, arches, walkway overhangs, and shower stalls. Made in the USA and covered by a 5-year warranty.
Features:
A 2 7/8" (73mm) dia
B 9/16" (14mm)
C 2 1/8" (54mm)
Input Voltage 10-40vDC
IP Rating Exterior 65
Mounting Style Screw In
Warranty 5 years / 1 year on finish
Wiring requirement 4 wire dimmable
Power Consumption 3.2w
Halogen Equivalency 25W
Driver Internal
Color Rendering Index (CRI) 84
Lifetime Hours 50,000 hrs
Electrical Protections Reverse Polarity, Transient & Spike Protection
Other Details
Imtra products are backed by some of the best warranties in the business, and each product group comes with its own warranty guidelines. Complete written warranties are available upon request by contacting Imtra. To request warranty consideration, call Imtra at (508) 995-7000. To expedite the procedure, please have the following information available: Product type Serial number Date of purchase What type of boat? What year was the boat built? Is the boat new or previously owned? What is the nature of the warranty claim? If a warranty return is recommended, you will be given a Return Authorization Number (RA#). Please send the product back to Imtra following the steps outlined on our Returns Policy page. Upon receipt of the product, our Returns and Service Departments will evaluate the item to determine whether it is covered under warranty or if a replacemenet will need to be ordered. You will be contacted as soon as this determination has been made.
Product Videos
Custom Field
Product Reviews