Expert landscape lighting, dock lighting, and underwater lighting design, installation, and service. We serve the entire Broward county area as well as Boca Raton. Call today for a free estimate!
954-375-0100
Integrated Led Technology with a variety of color options are used to create the safest most efficient lighting system for your property.
Security lighting doesnt have to look like a prison.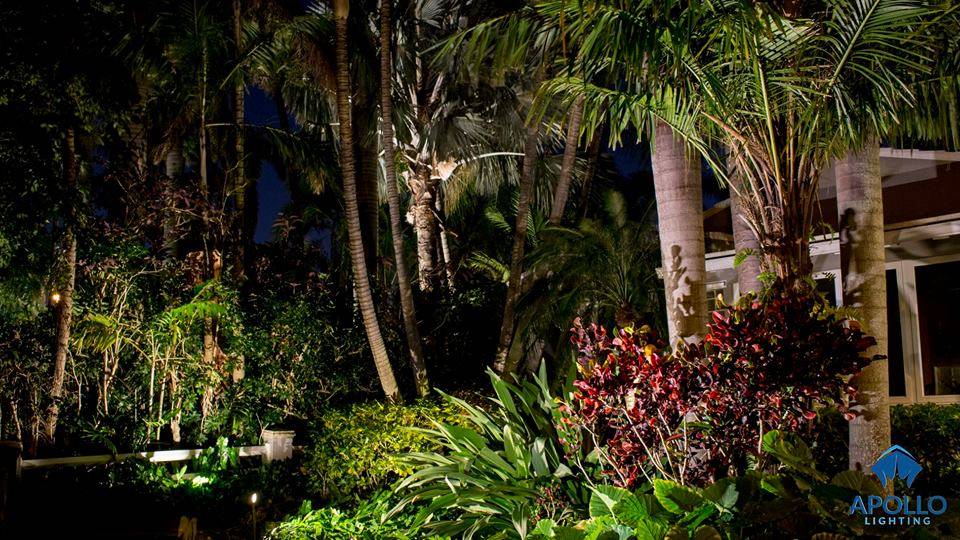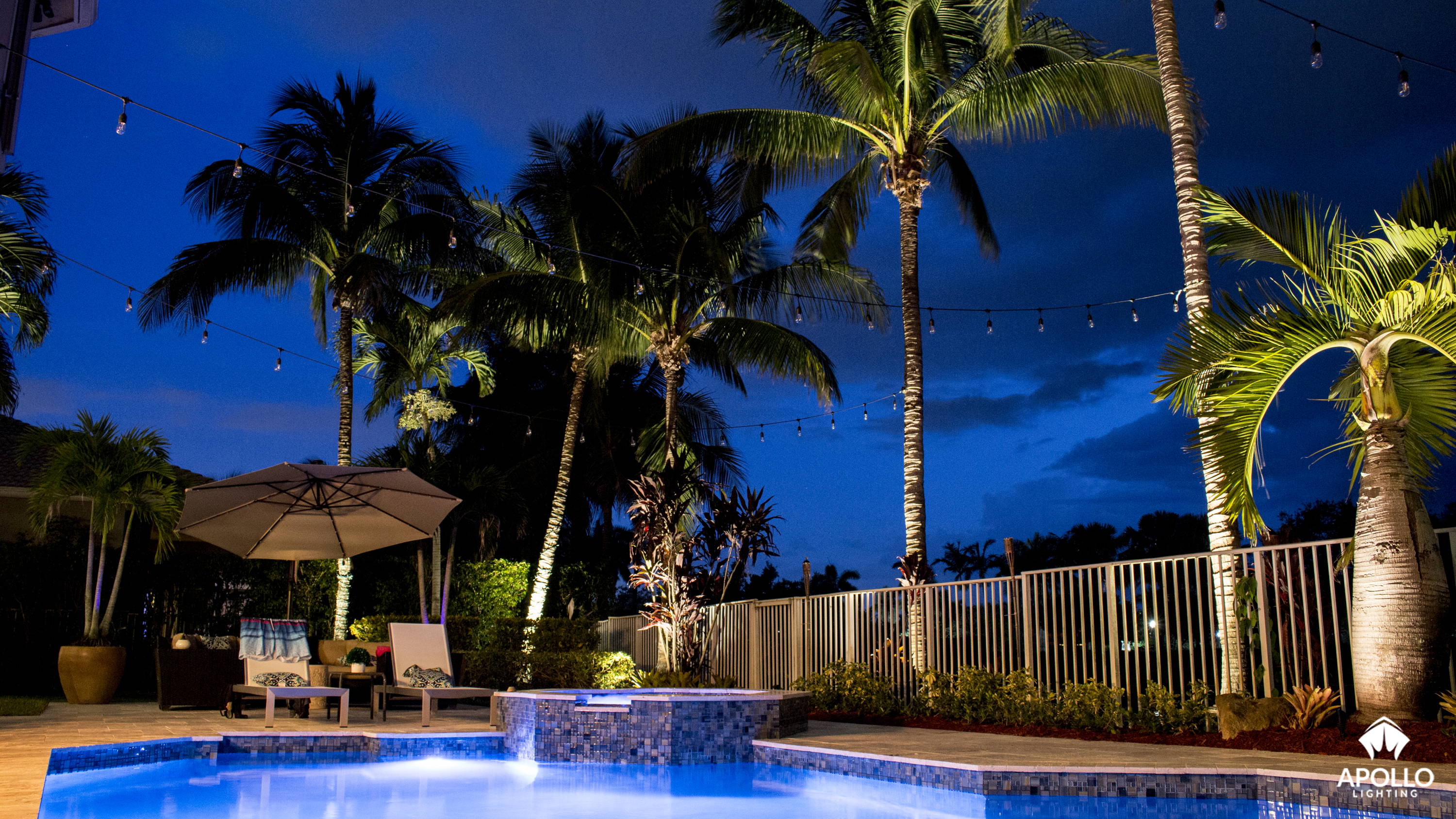 Turn your backyard into a resort!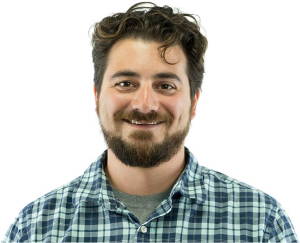 Call Jackson today for a free consultation!
Cell: 954-338-0123
Office: 954-375-0100