Cantalupi
Roger LED Downlight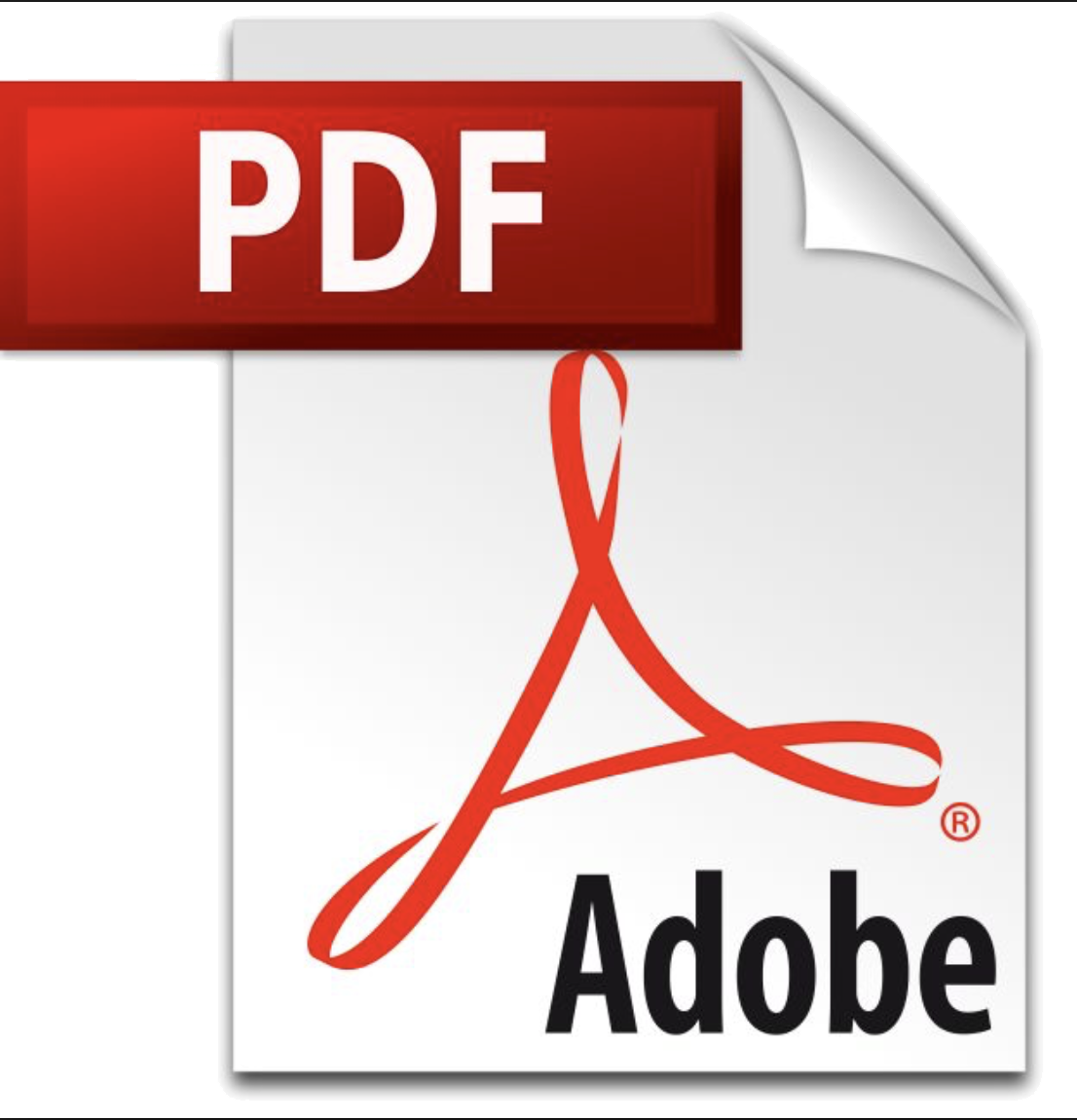 Description:
Ceiling recessed, LED downlight, with symmetrical light distribution on a wide beam. A sanded glass diffuser ensures uniform light distribution.
• Single output color options: 3000k warm white
• Housing material: AISI 316L Stainless Steel
• Bezel finish: polished stainless steel ONLY
• Lens material: frosted glass
• Trim ring (bezel) diameter: 2 7/8" (73mm)
• Cut-out diameter: 2 1/8" (54mm)
• Recessed depth: 9/16" (14mm)
• Beam Angle 95°
• Power consumption 3.2w
• Halogen equivalency: 25w
• 10-40vDC input power
• Ingress protection: IP65
• Integrated switch: no
• Integrated driver: yes
• Dimmer compatibility: ILIM80130, ILIM80140
• Dimming control interface: momentary push-button
• Dimming range: 5-100%
• 50,000 hours LED life
• Industry leading 5-year warranty
• Electrical protection: reverse polarity/spike/transient
Features:
Body AISI 316L Stainless Steel
Frame AISI 316L Stainless Steel
Protective glass SANDED GLASS
Color temperature 3000 K
*Note : Driver not included. CSL
Specifications:
Housing Finish/Material Stainless Steel
Certifications & Compliance CE-EMC, ETL, ROHS
Integrated Switch No
Lifetime Hours 50,000 hrs
Class Class III
Dimmer Compatibility CLL-CH1-Na
Cut-out Dimensions 2 5/8" (68mm)
Trim Ring (Bezel) Dimensions 3 1/8" (80mm) dia x 3/4" (20mm) height
Beam Angle 89
Halogen Equivalency
Input Voltage 5-24VDC
Warranty 3 years
Power Consumption 5W
Lens Material Sanded glass
Recessed Depth 3/4" (20mm)
Ingress Protection IP65 (front face only)
Luminous Flux 319 lms
Driver Integrated
Install Location Ceilings (interior) *suitable for wet locations
Color Rendering Index (CRI) 80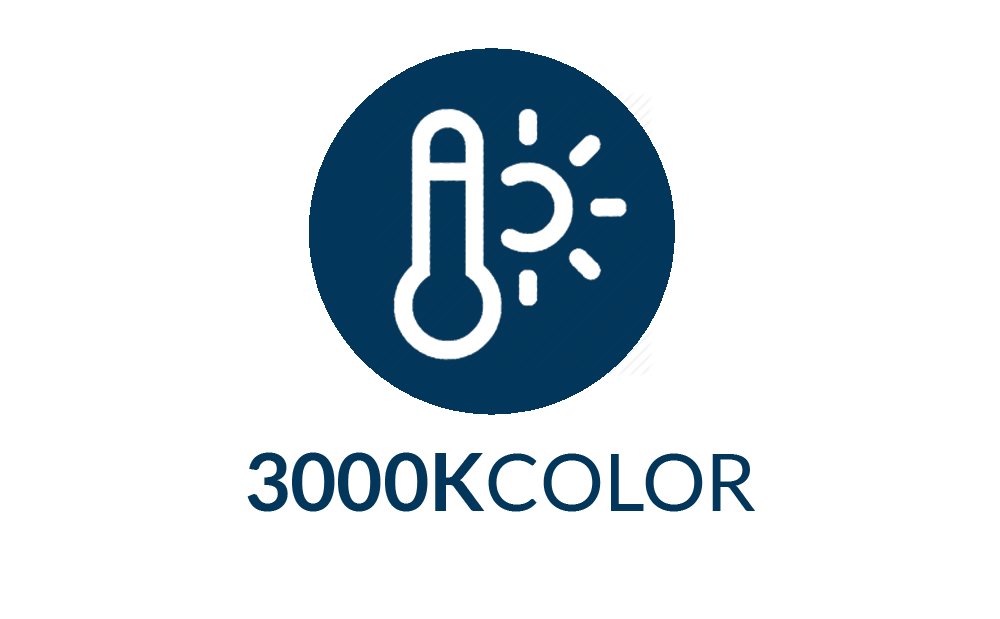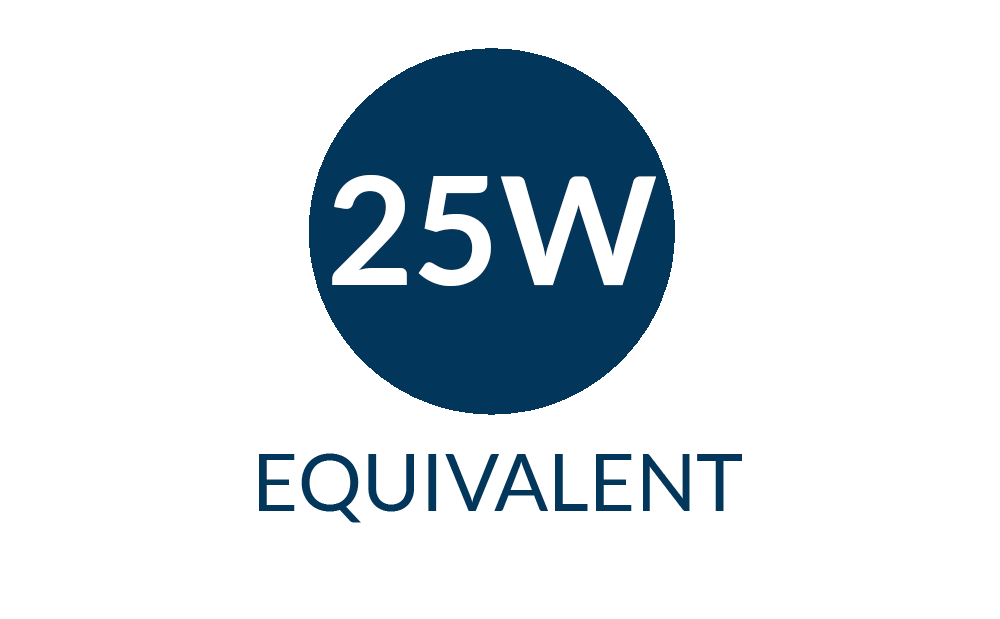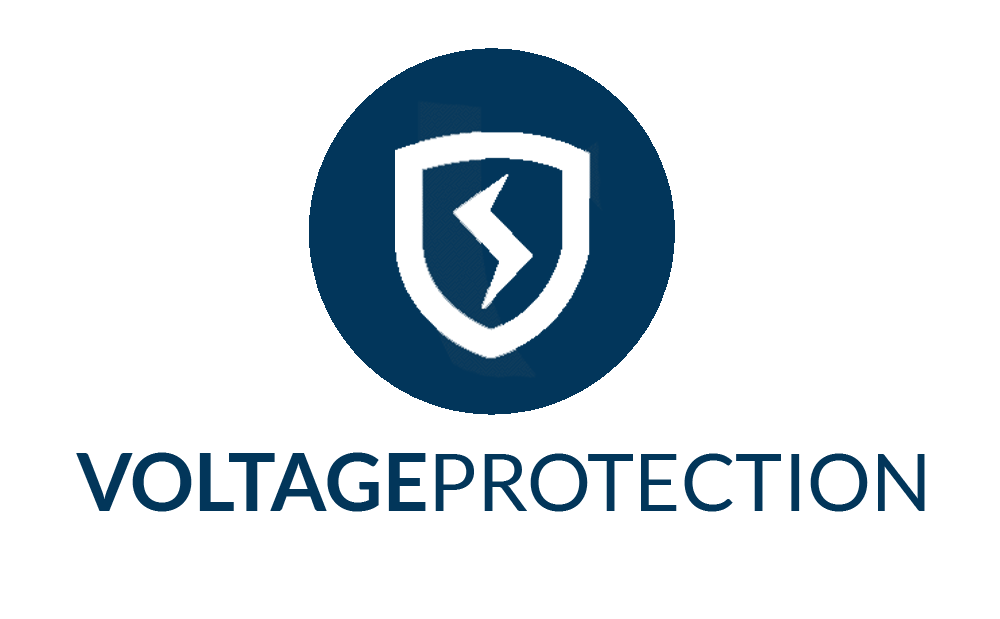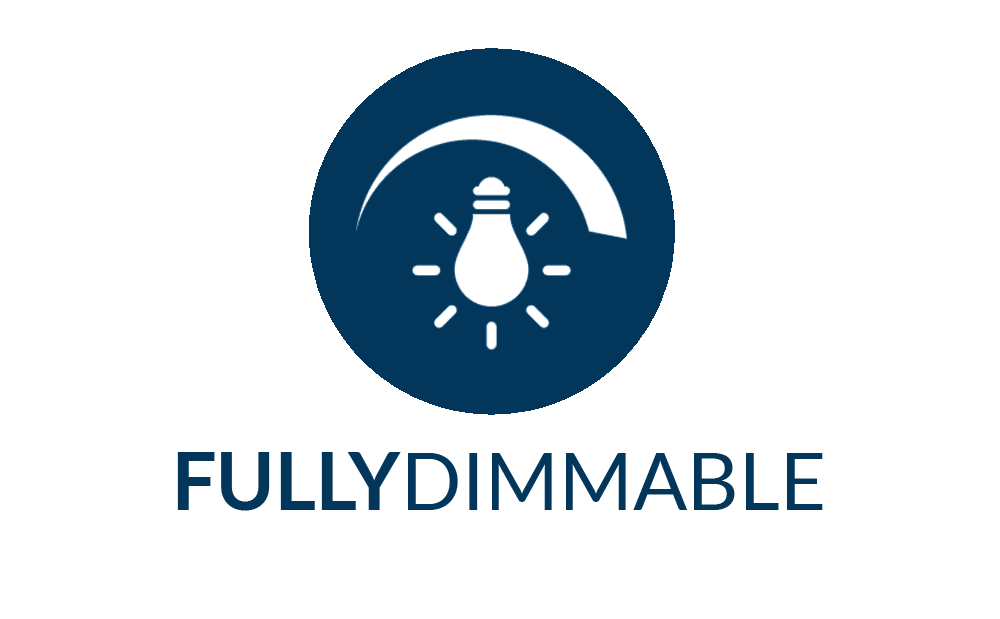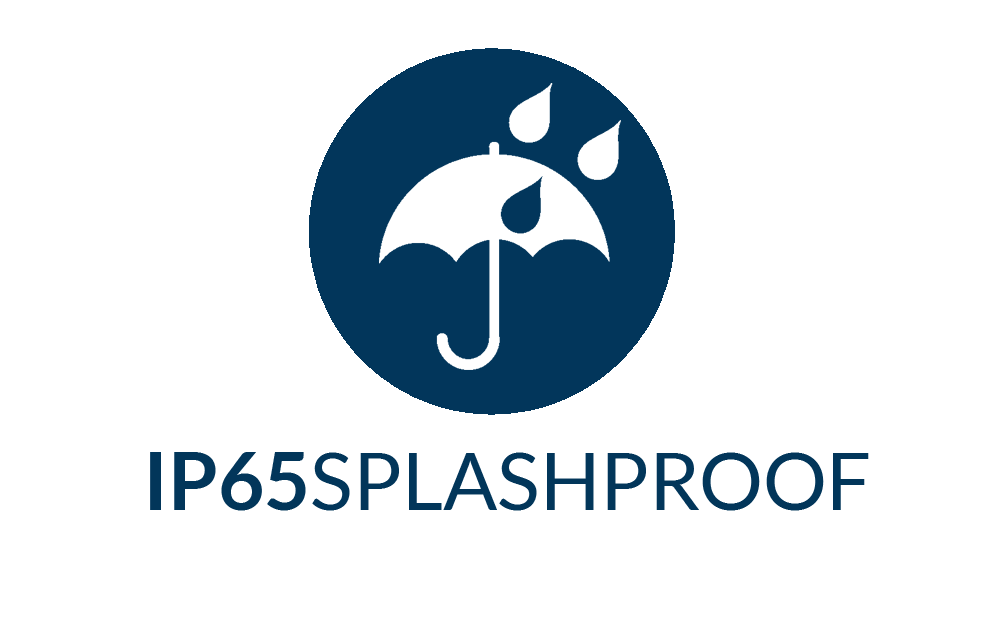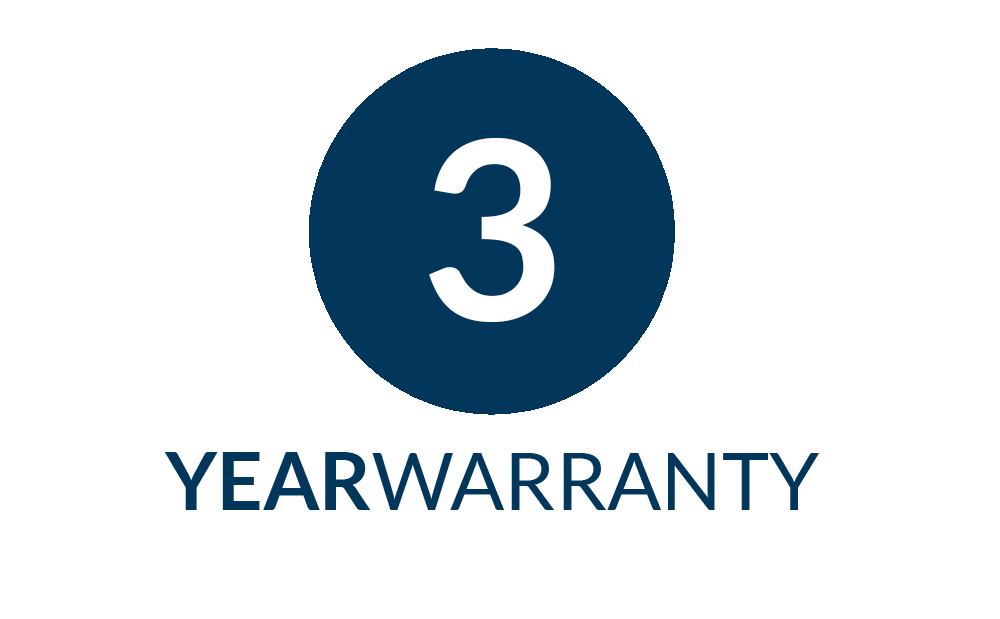 ---
0 Reviews
Be the first to review this product.
Add a Review